Raleigh's premier tattoo studio
Located downtown, Eye Heart Tattoo features some of the most talented and sought after artists in the area.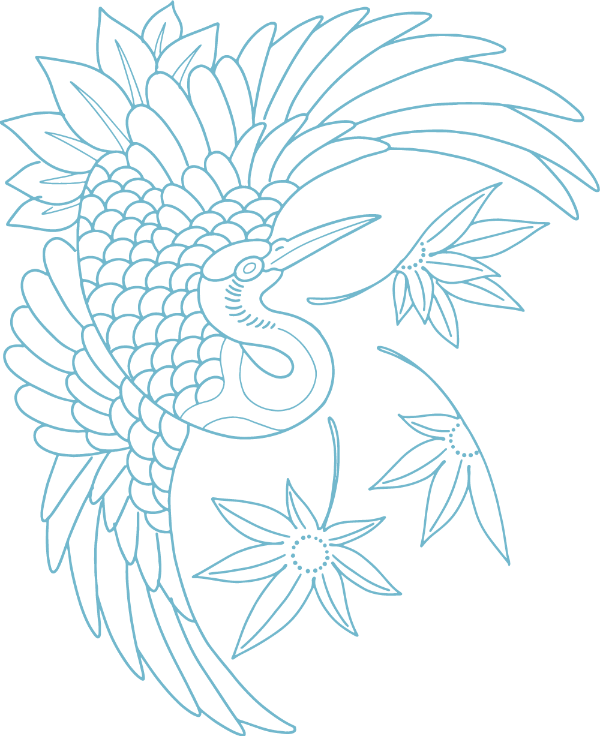 Our Artists
Our artists provide the highest quality work and experience you can find. Let us create a one of a kind piece of artwork for you that is timeless with the blending of past traditions and modern flare.

The Shop
Our shop provides a comfortable, welcoming environment that is committed to delivering a safe and respectful tattoo process.